ARE YOU INTERESTED IN LEARNING BODY LANGUAGE ?
The complete training in synergology at IDS will help you better observe, understand and adapt tooptimize communication with those around you.
IDS is the ONLY school authorized to award the official diploma in the practice of synergology. We offer you an exciting and interactive 2-year training program where you will acquire the knowledge and practice necessary to develop a keen eye.
Created in 2004 by the founder of Synergology Philippe Turchet, together with Christine Gagnon, the Institute's mission is to teach Synergology in order to acquire the official certification as a Synergologist
Its head office is based in Montreal, however it is possible to take the training elsewhere in Canada and online.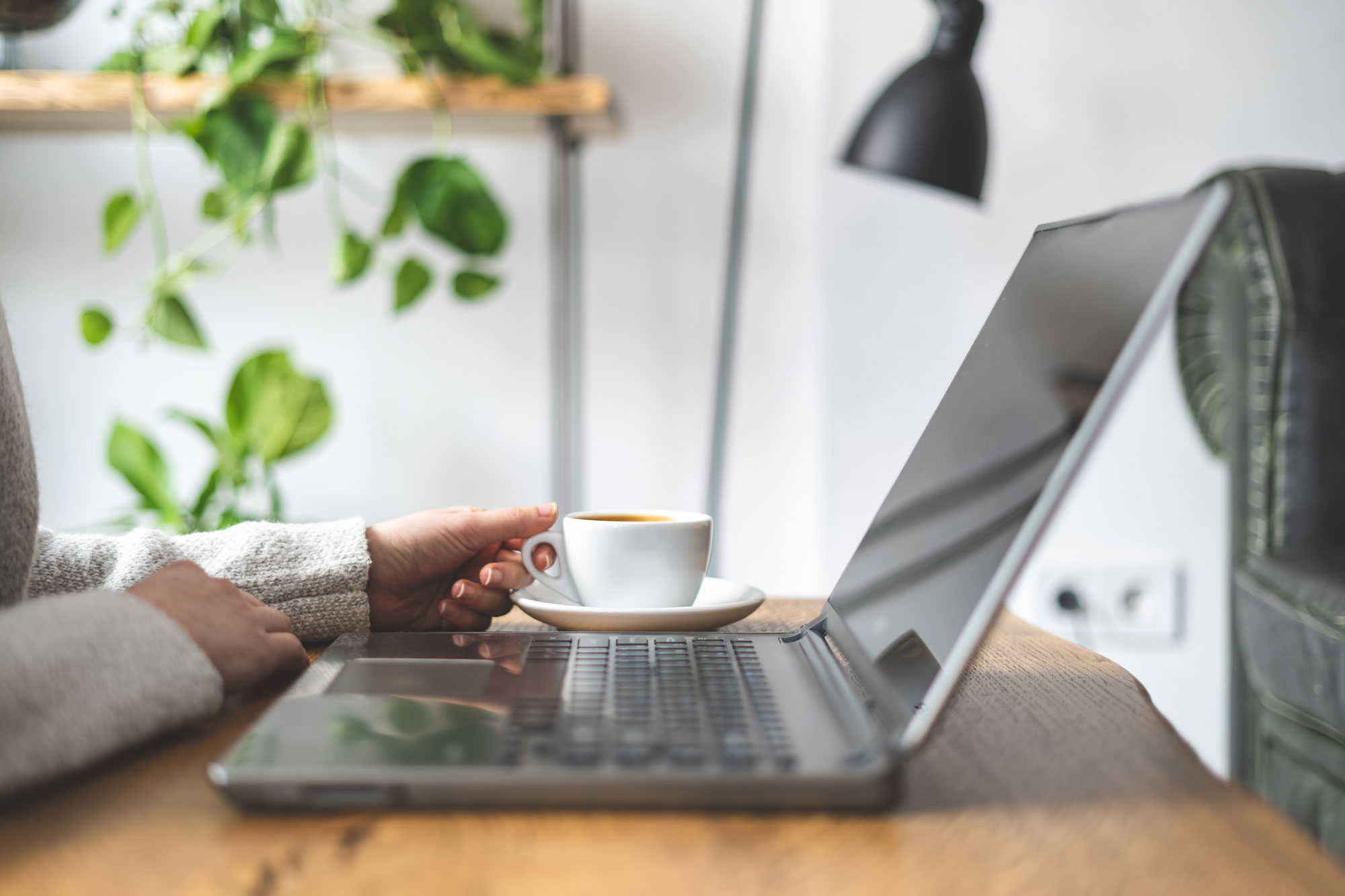 OUR TRAINING COURSES ARE AVAILABLE ONLINE OR IN PERSON
Whether in the comfort of your own home or in person, in private, in a group or in a company, it is possible to learn to read body language.
OUR TYPES OF TRAINING AND CONFERENCES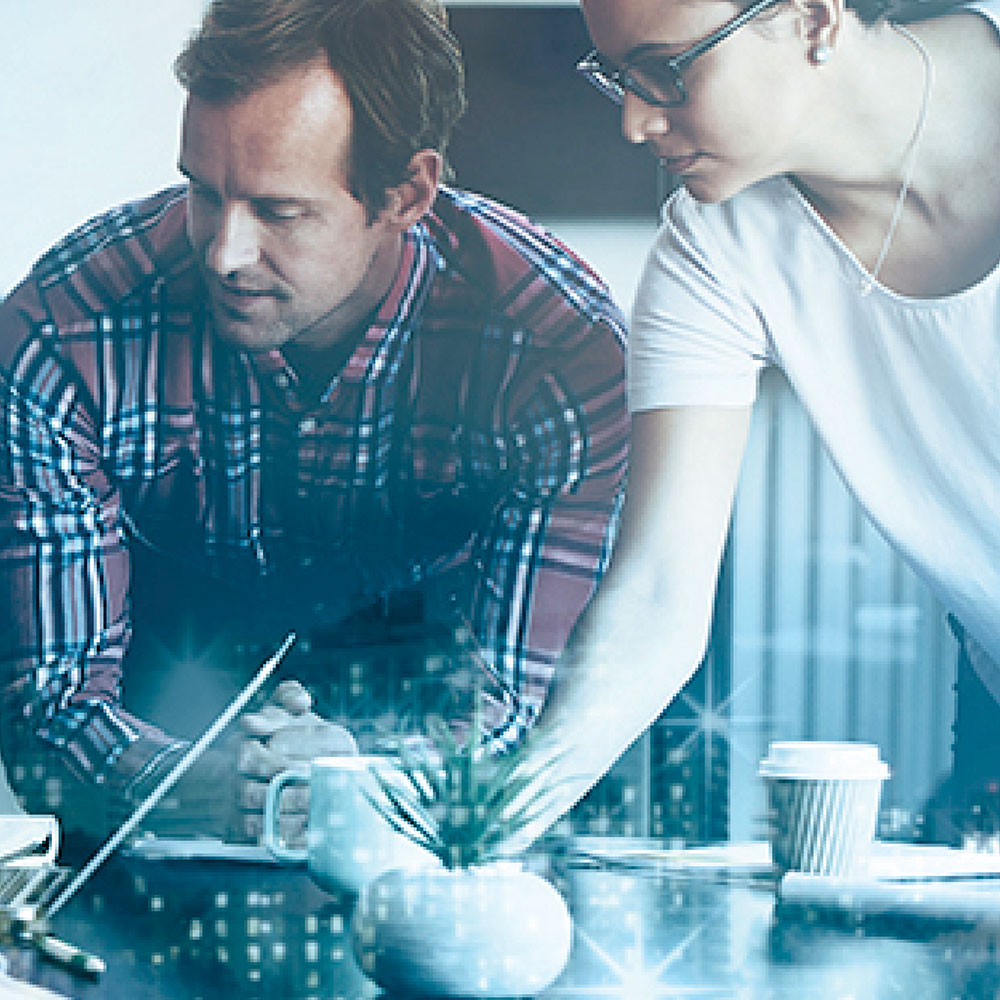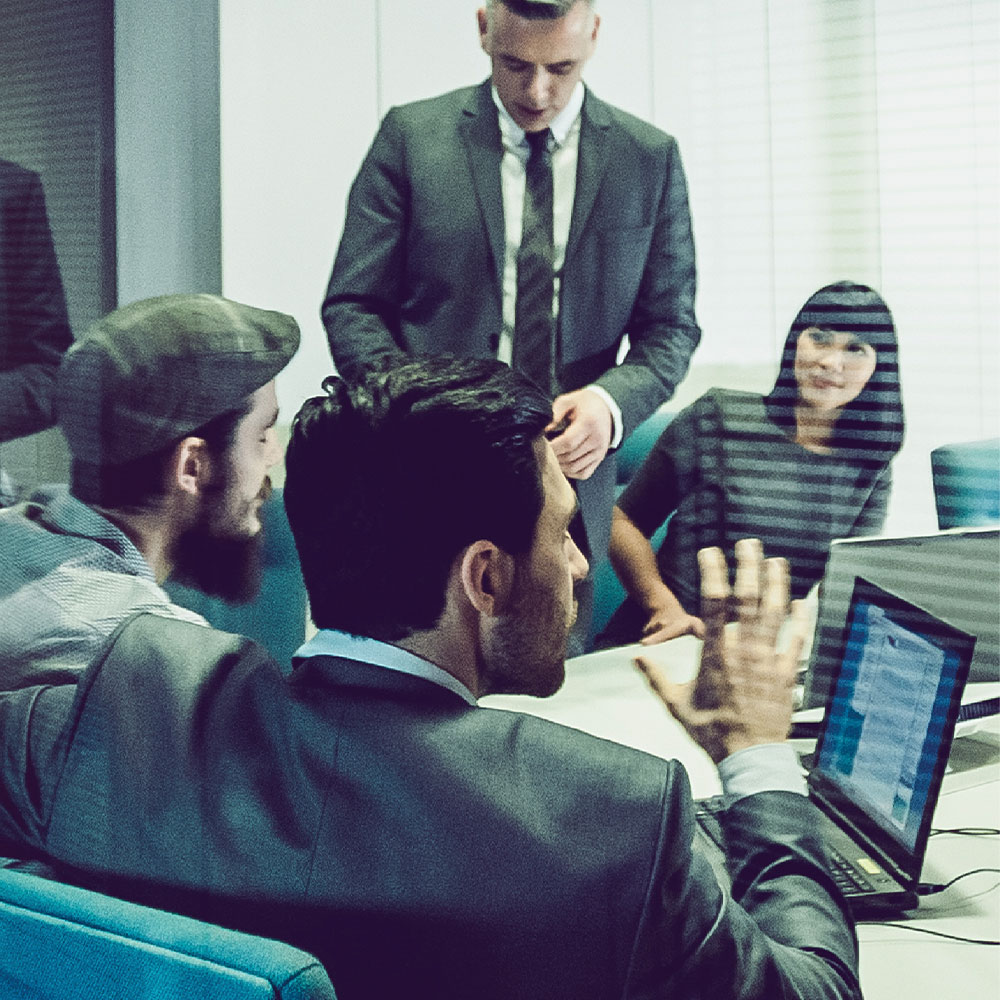 SESSION 1
OCTOBER 28, 2023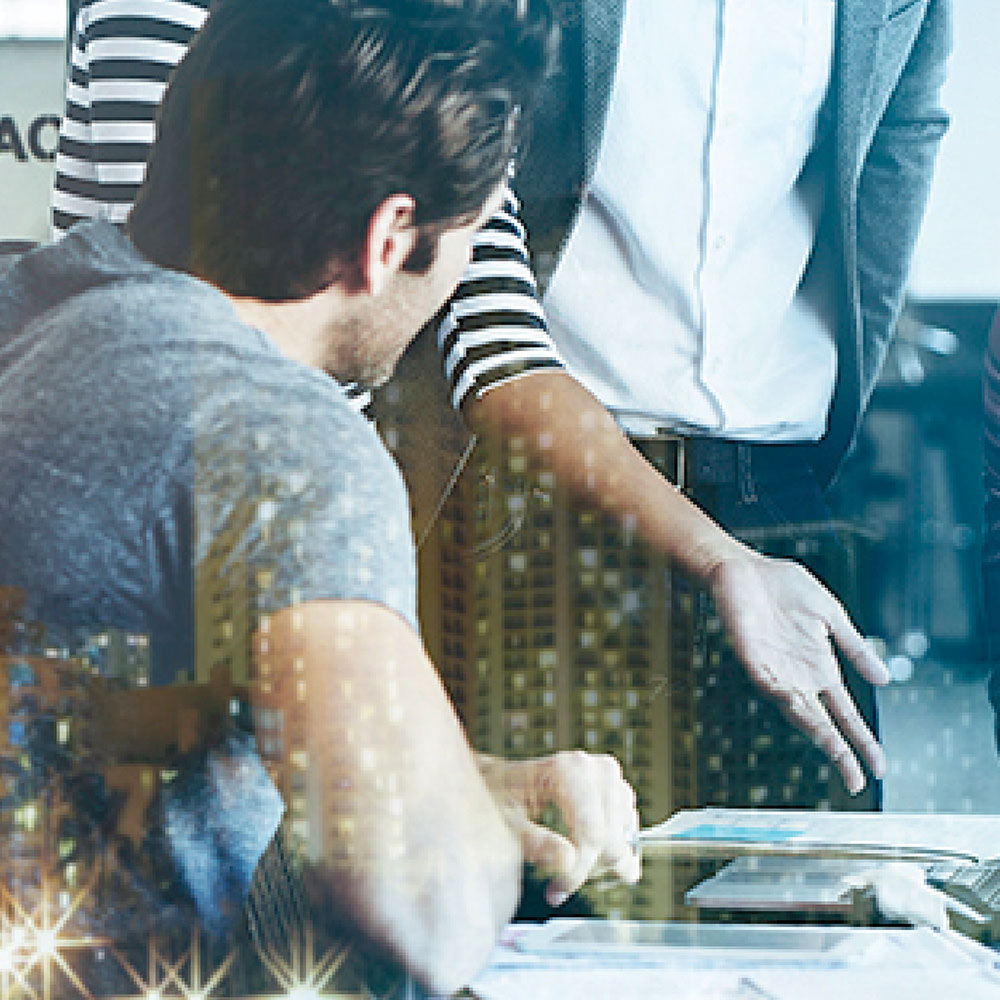 LISTEN TO THE INTERVIEW AT RADIO-CANADA
LEARN TO SEE THE COMMUNICATION
Synergology is to observe the body language of the other person in order to better understand it and to adapt in order to energize or modify the exchange. Synergology gives you the tools to do this.
EDUCATIONAL INSTITUTION RECOGNIZED BY THE MINISTRY OF REVENUE
L'institut de Synergologie is recognized by Revenue Quebec as an institution providing education that allows one to acquire or improve the skills necessary for the practice of a profession.
This accreditation entitles you to the tuition tax credit.