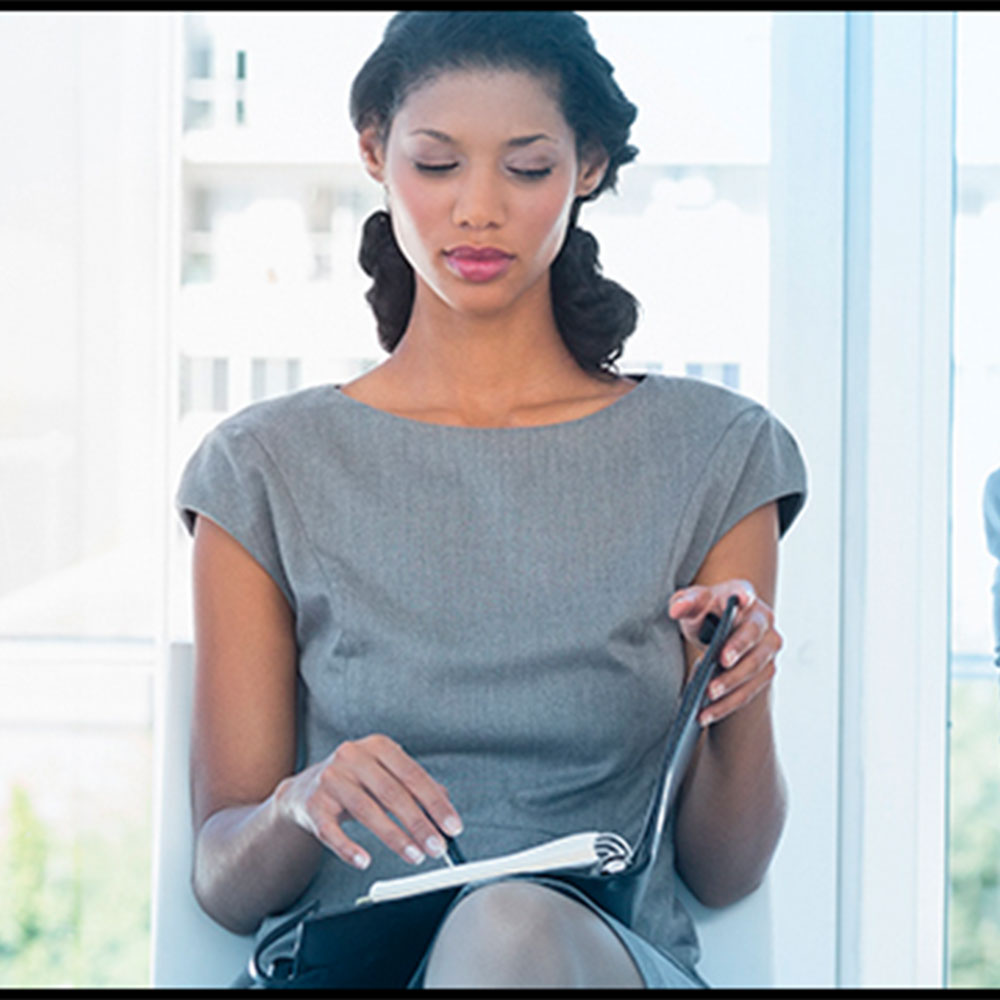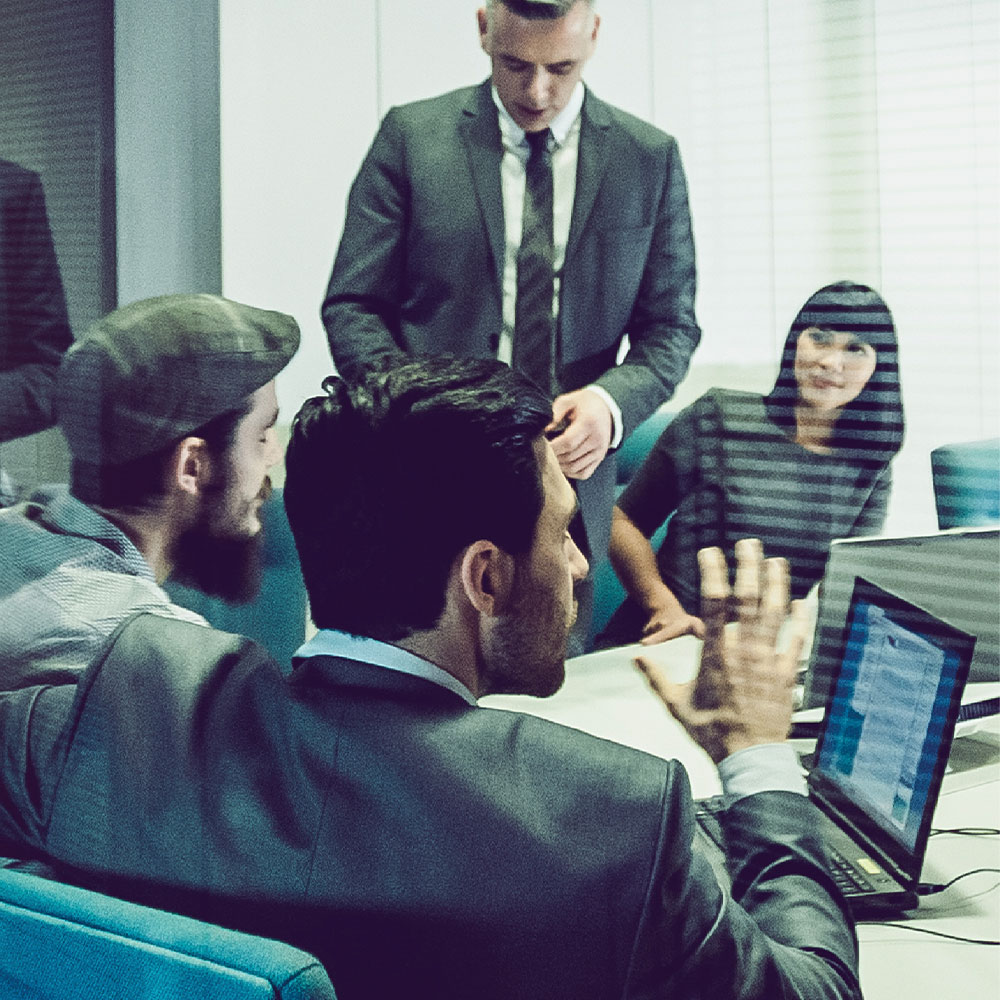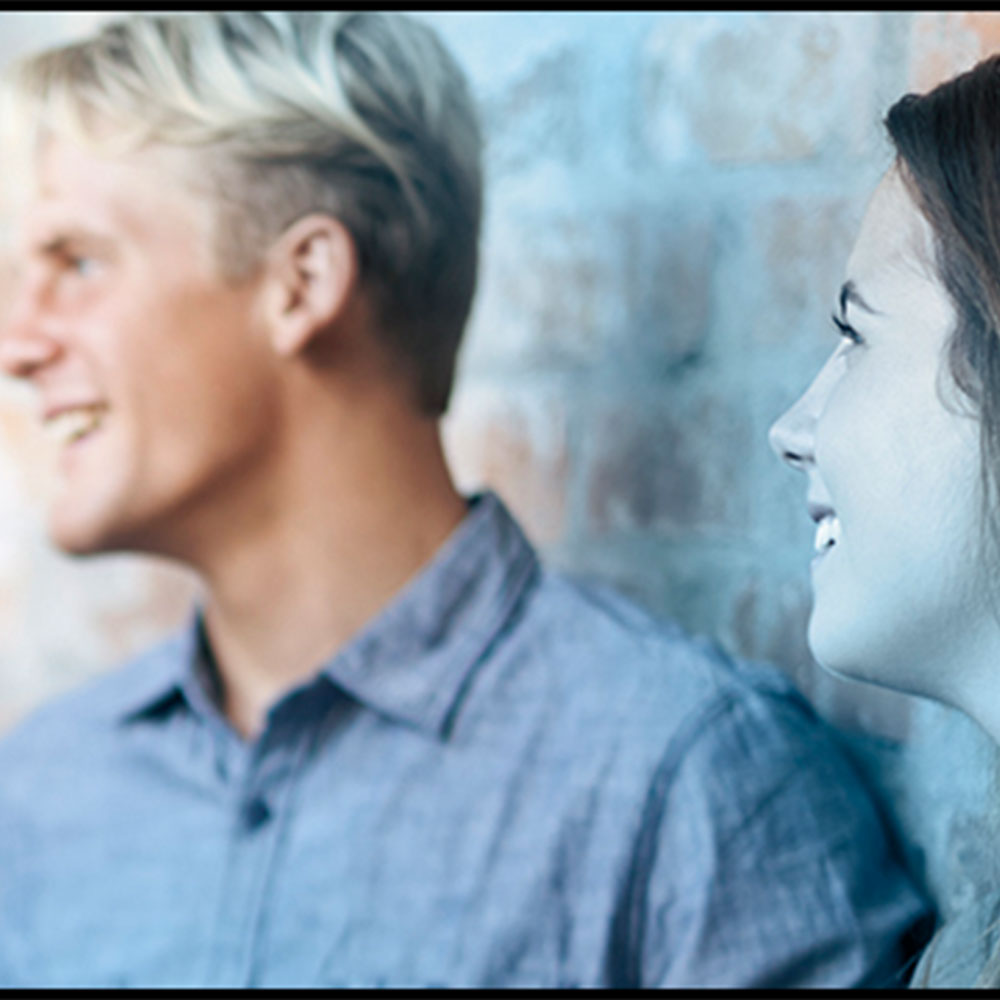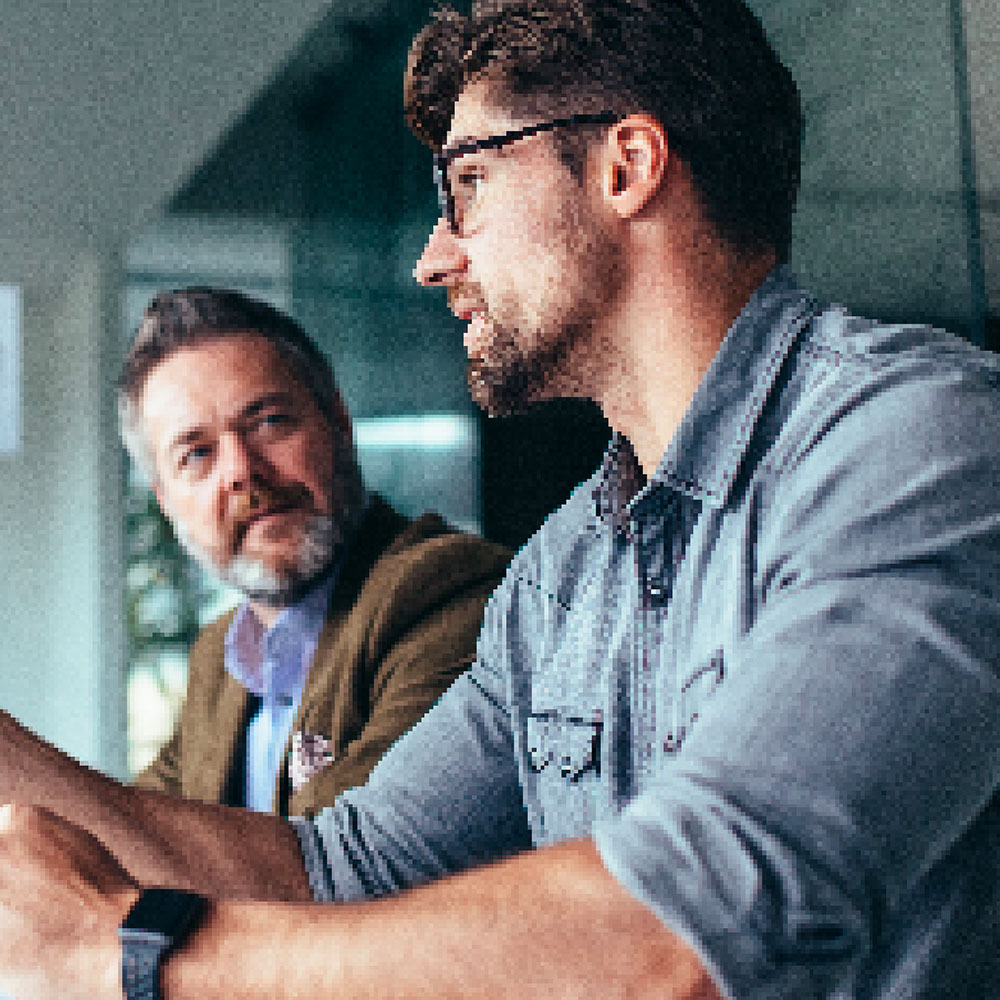 THE IMPACT OF NON-VERBAL COMMUNICATION IN BUSINESS
The IDS, the only school recognized to offer certification in synergolgogy, comes to your company
In all professional situations, non-verbal language is expressed and influences our decisions without our knowledge. Knowing how to observe and understand non-verbal messages allows us to respond better to our interlocutors.
This practical and effective training course aims to teach you how to read simple body signals that can be detected in any daily situation.
It will allow you to save precious time in your discussions and negotiations and to improve the scope of your business communication.