BECOME A SYNERGOLOGIST ONLINE
Non-verbal language is for everyone, even for those of you who have a busy life!
IDS has therefore set up the online synergist training where you can benefit from the same advantages as in class and more.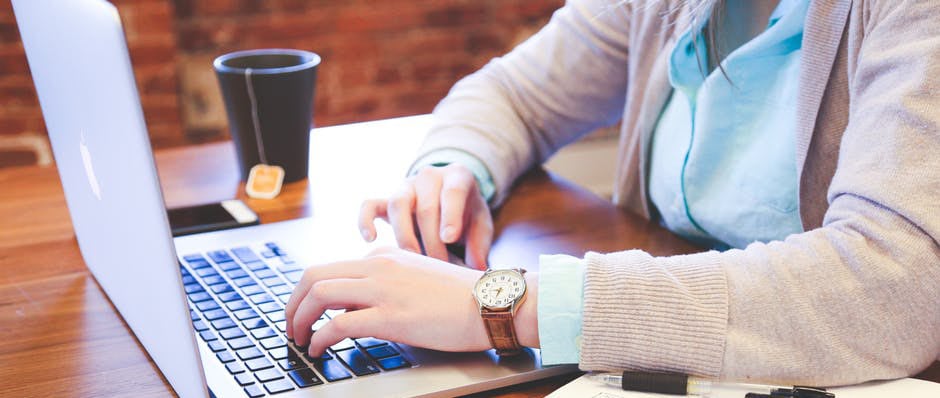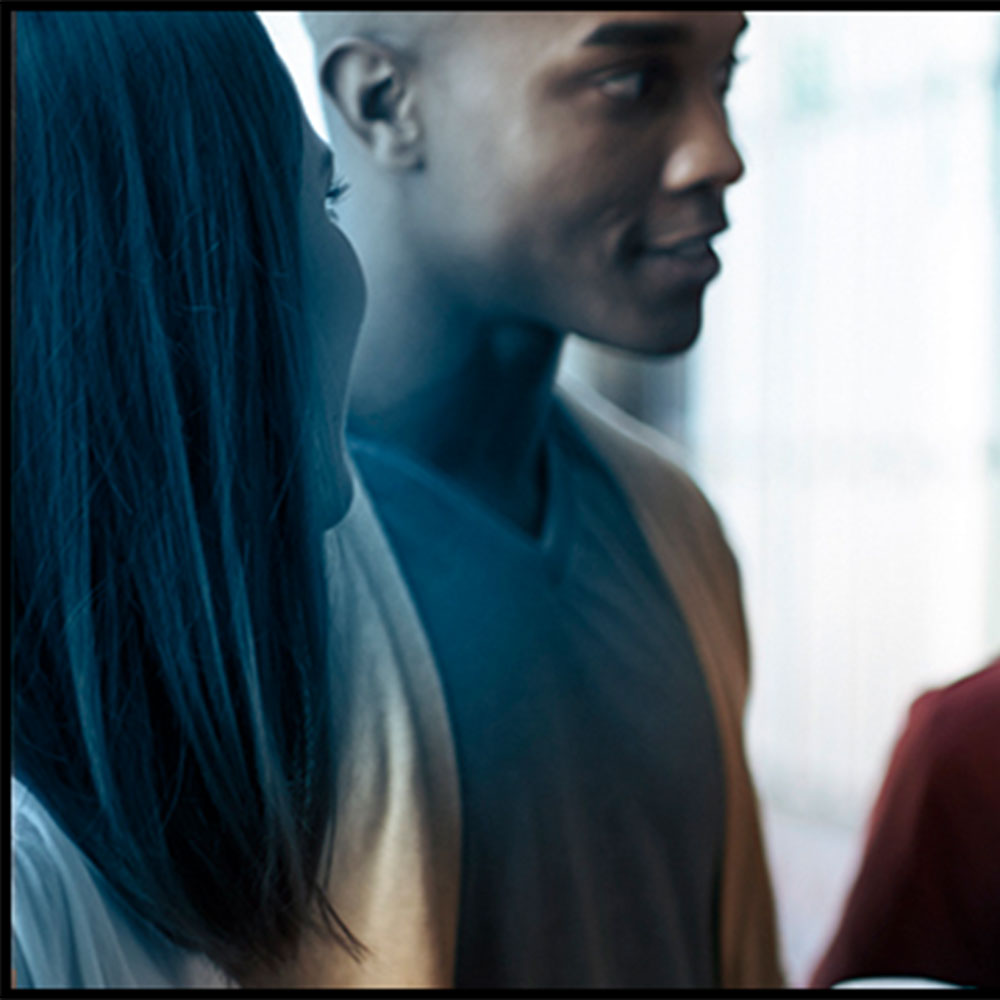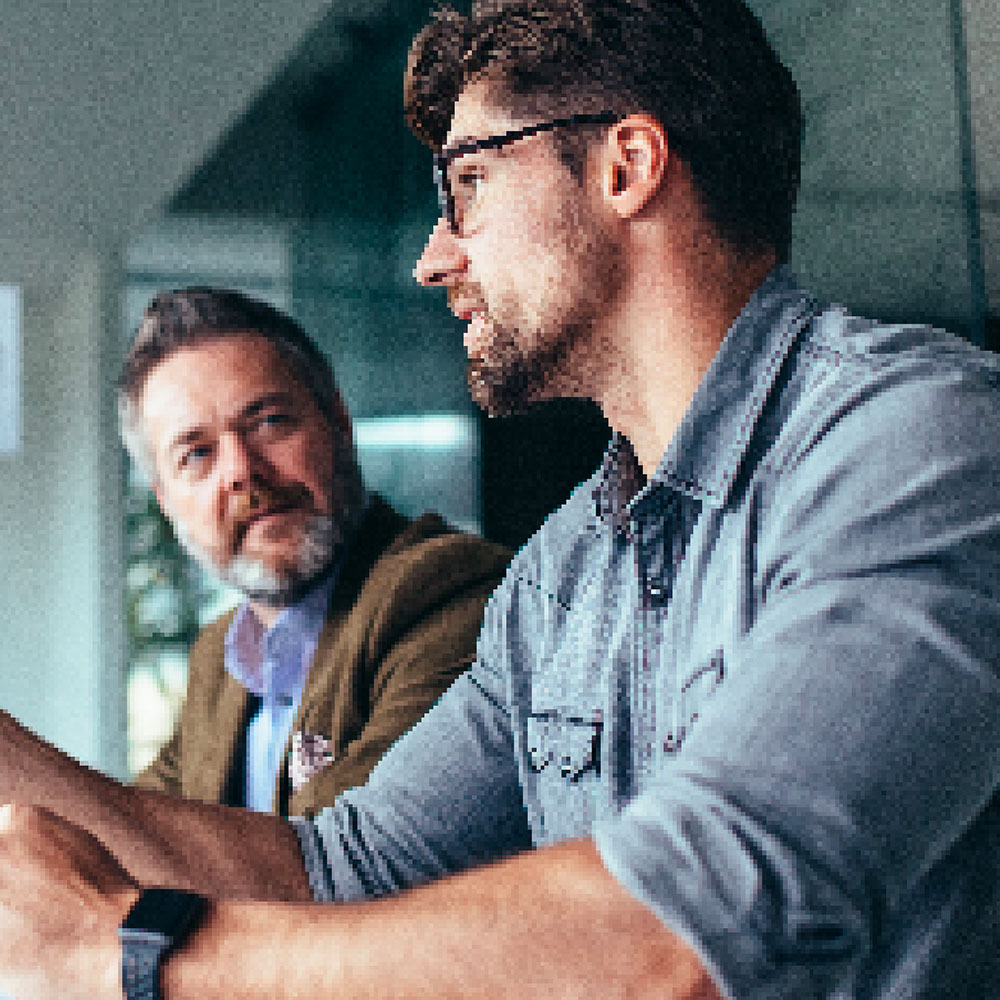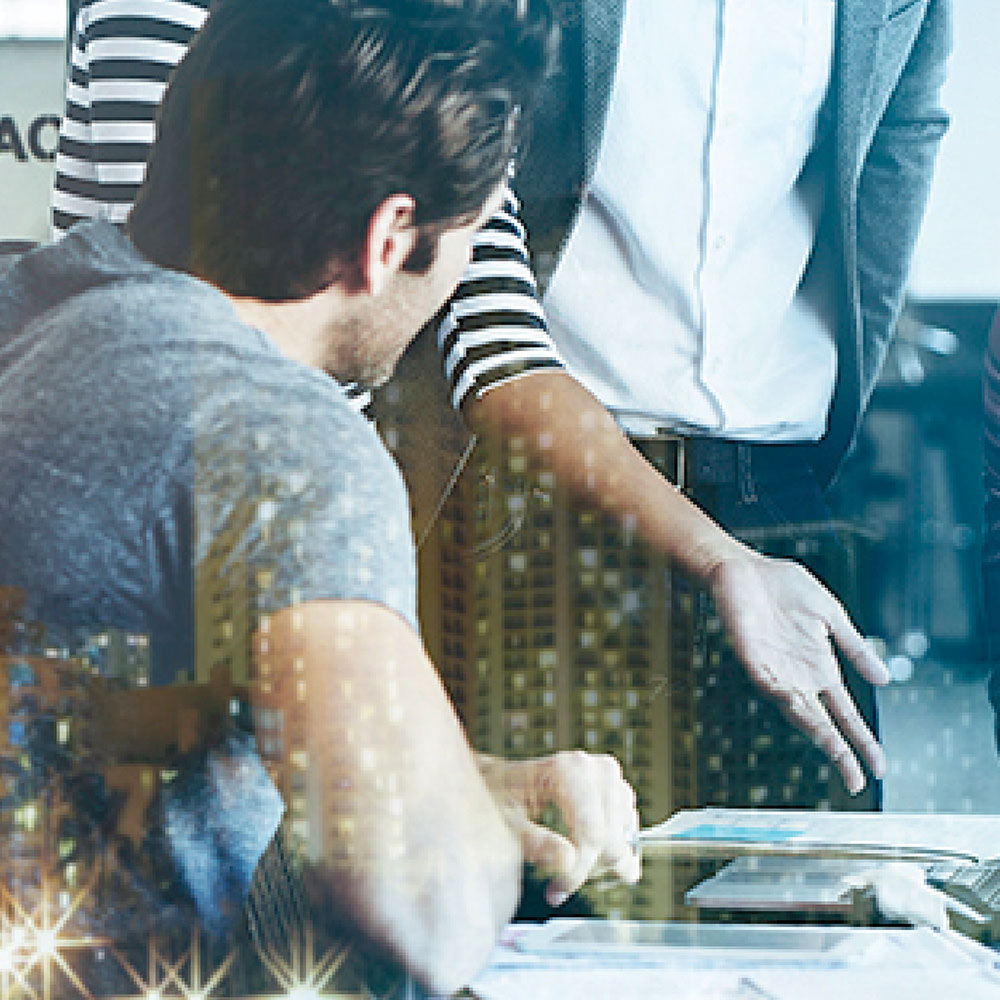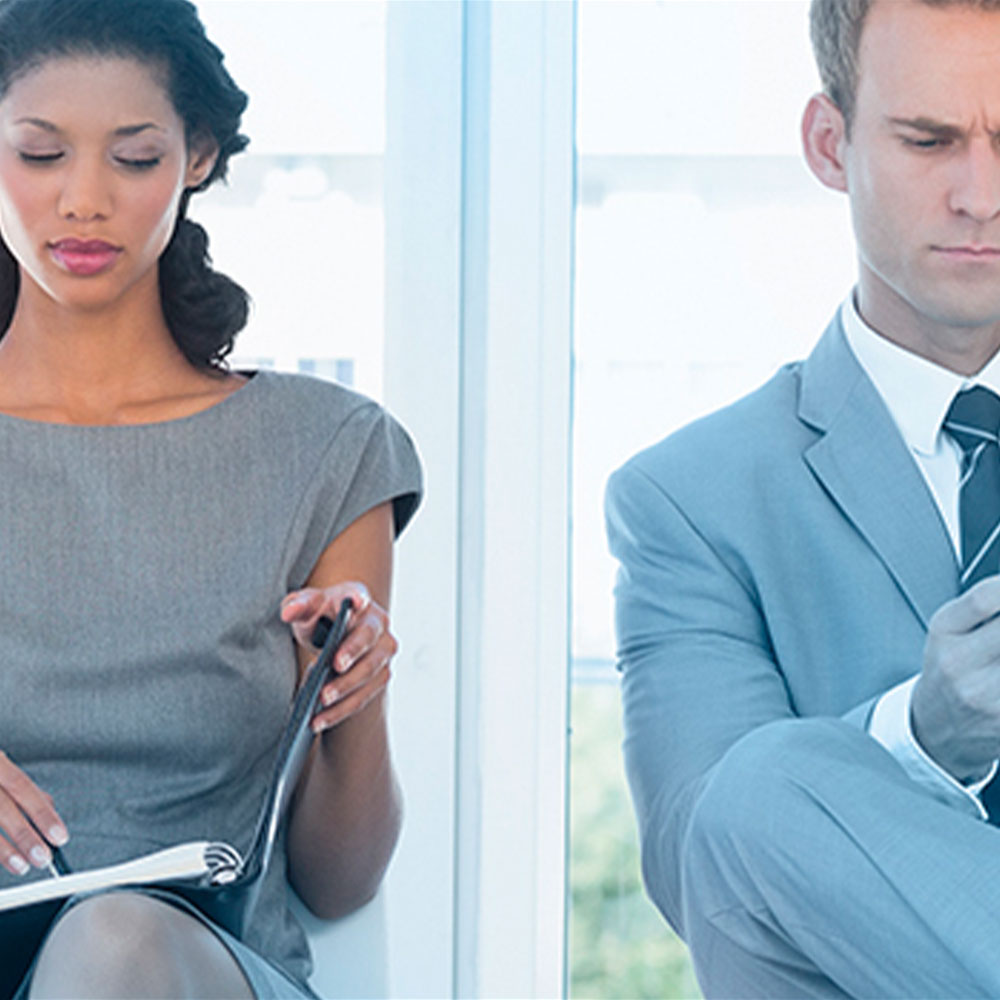 WHY CHOOSE ONLINE TRAINING?
Flexibility in scheduling
Learn in the comfort of your own home
No travel required
Private training
Direct exchanges with your trainer
Personal follow-up
WHAT EQUIPMENT IS NEEDED?
A computer with webcam
Internet access
It's planning your training around your schedule!
A personal trainer following your learning pace!
Work, family life, personal life, fun and training finally possible!
Save time and money!
The weather is always good!